Your Answer for Employment Law Consulting, Investigations, Litigation, Training, and Mediation
Employment Law Firm
Serving Clients Nationwide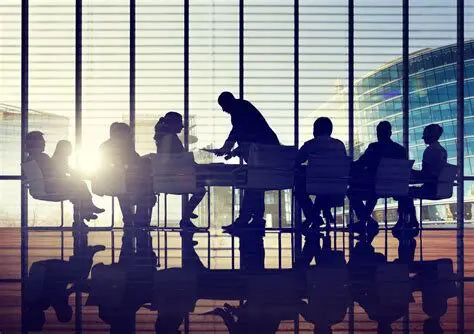 About
Ashley established this law group to focus on employment law and ERISA counseling to help businesses and employers avoid litigation and employ the best practices to win any lawsuit that may come.
In addition to providing advice and counsel to employers, he assists employers and their outside counsel by conducting Title VII, Title IX, and other executive and human resources investigations from the first interview to conclusions and recommendations while preserving the attorney-client privilege where appropriate.
Ashley has significant experience conducting training of C-suite personnel, Boards, and other management and human resources personnel on a broad range of employment and management-related topics. Due to his litigation experience and capabilities, Ashley is often asked to serve as a mediator in matters between parties in employment, business, and other areas of the law. Ashley maintains his involvement in litigating employment and ERISA lawsuits and arbitrations for management, as well as handling non-compete, trade secret, and data privacy and security cases.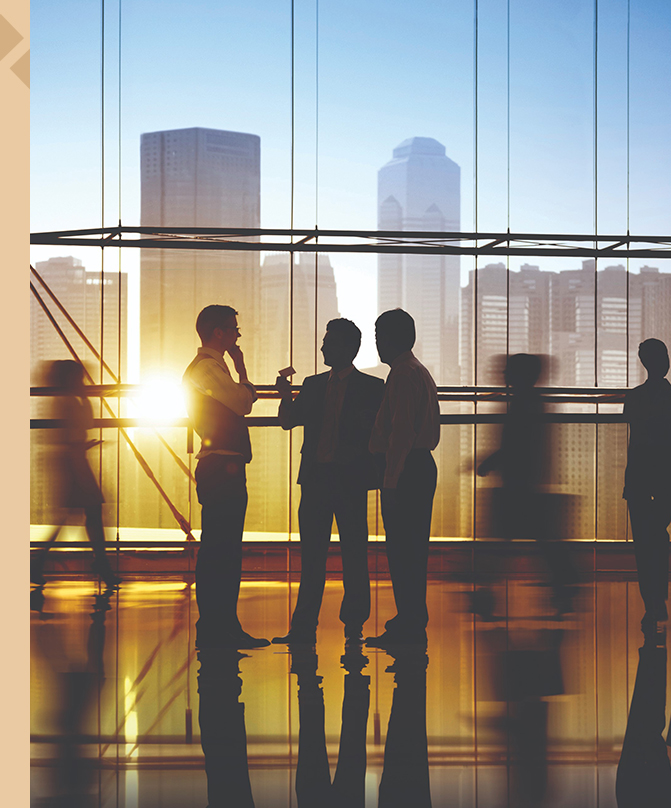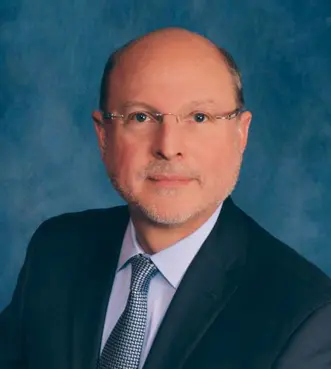 Ashley Bryan Abel
Abel Law Group, LLC Attorney at Law Greenville, SC
Ashley is the consummate litigator with over 25 years of experience in federal and state courts in over 25 states across the country. He aggressively manages cases to maximize the opportunity for winning while also increasing the leverage for a reasonable settlement opportunity. Partnering with clients in this manner is a hallmark of Abel Law Group, LLC, and Ashley individually. Serving clients as lead counsel in single-plaintiff, multi-plaintiff, and class action cases involving amounts in controversy up to $20-50M has provided Ashley a unique perspective and insight into the most successful defense strategies as well as all available strategy options for clients to consider, along with the likely costs and outcomes.
Employers face an ever-increasing array of potential liability, including alleged violations of employment laws, ERISA, HIPAA, data privacy, Title VII, Title IX, and Constitutional religious issues. Ashley has served as lead counsel in litigation in these areas for over 20 years spanning more than 25 states in single-plaintiff and class actions. As a result, he is also called on to advise on litigation avoidance, proactive best practices, crisis management, and preventative strategies to position the company for likely litigation best. In addition to employment law and ERISA litigation and counseling, Ashley has significant experience and outstanding results in conducting investigations for employers and outside counsel in Title VII, Title IX, and other executive and human resource areas. He also provides training to Boards, executives, management, and human resources personnel or any needed management area, employment, and ERISA law. He is available to serve as a mediator in employment and business disputes. Away from work, Ashley enjoys hiking with his wife, golf, his four children, and their dog Max.
Pro Bono and Community Involvement
Professional Associations and Activities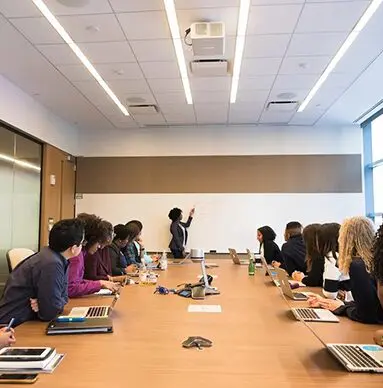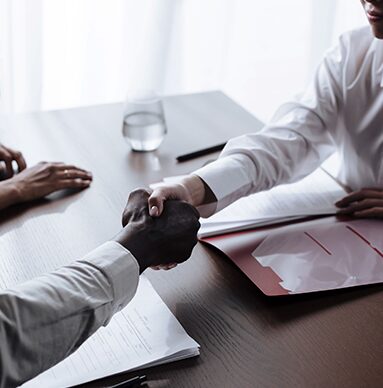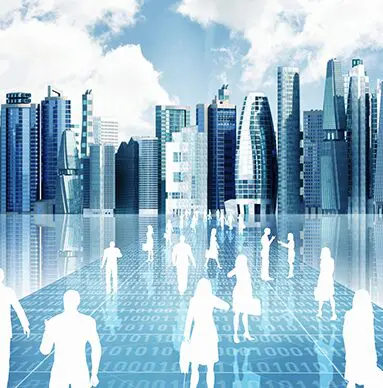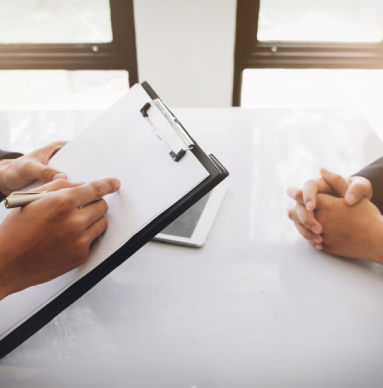 Investigations, Title VII, Title IX, and other Employment matters.